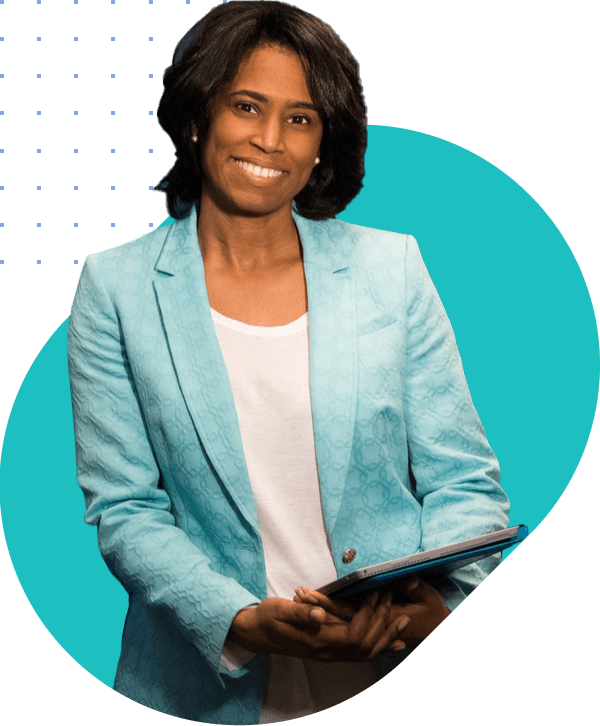 You can contact us through the form below or by emailing us directly at info@basementsavvy.com . We aim to respond to all inquiries within 24-48 hours.
Additionally, you can follow us on social media for updates, news, and more.
Thank you for visiting our website and we look forward to hearing from you soon!